Change platform and name + Twitter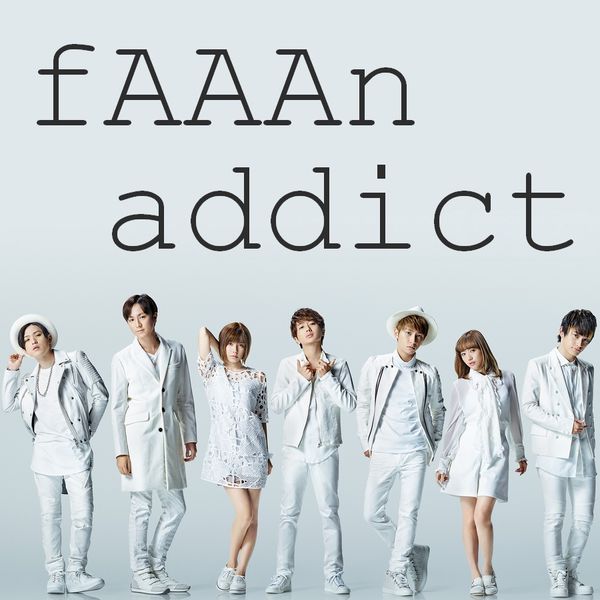 Hello !
The blog exchange platform !
http://faaan-addict.blogspot.com/
It have changed name too and a account Twitter has was created :
https://twitter.com/fAAAn_addict
Not forgetting the Facebook page of the blog :
https://www.facebook.com/faaanaddict/
"Blogger" makes me much more customization that "Overblog" so I hope you enjoy this new blog! (All the old pictures are there, they are all exported to "Blogger") - (This platform (Overblog) there will no longer be updated)
Feel free to subscribe to the blog through the gadget "Subscribe".
And feel free to leave a comment on the new blog and tell me what you think !
Good visit on the new blog !